What is DevOps?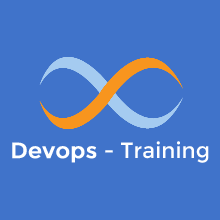 DevOps is a set of practices that seek for continuous improvement required to deliver applications and services at a faster pace than using traditional methods. Development and Operations, in short DevOps, is a never-ending process that emphasizes collaboration and communication to drive the value of businesses with rapid prototyping and changes.
With DevOps, you can:
Help teams develop practices that last long enough for application/service growth and sustainability
Deliver applications/features on time
Ensure continuity of IT services for businesses using risk-based approaches
Manage end-to-end, complete lifecycle of applications and services.